About Us
We are a FIRST® Robotics Competition team based at Columbia University and comprised of students from both Morris High School Campus in Morrisania and Columbia Secondary School in Harlem. Team 395 provides students opportunities to pursue their goals in the fields of science, technology, engineering, and math (STEM). This is made possible by our dedicated mentors and amazing sponsors.
2018 FIRST® Robotics Competition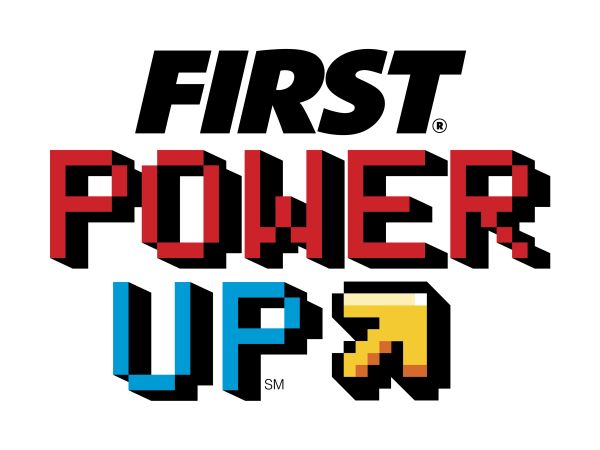 Be part of the more than 3,600 teams in 2018 comprised of 90,000 students and their adult mentors from around the world who will get to "play for real" in FIRST® POWER UPSM. Click here for the video animation!
Recent Events
We are very grateful to our sponsors for supporting Team 395:
  
Stay in Touch!
Leave us your contact information and we will get in touch!
Get in touch!
Feel free to leave us a message, question or recommendation!